Virtel® Web Access | VWA | Webinar
The Future of 3270 Terminal Emulation: The Tale of Two Architectures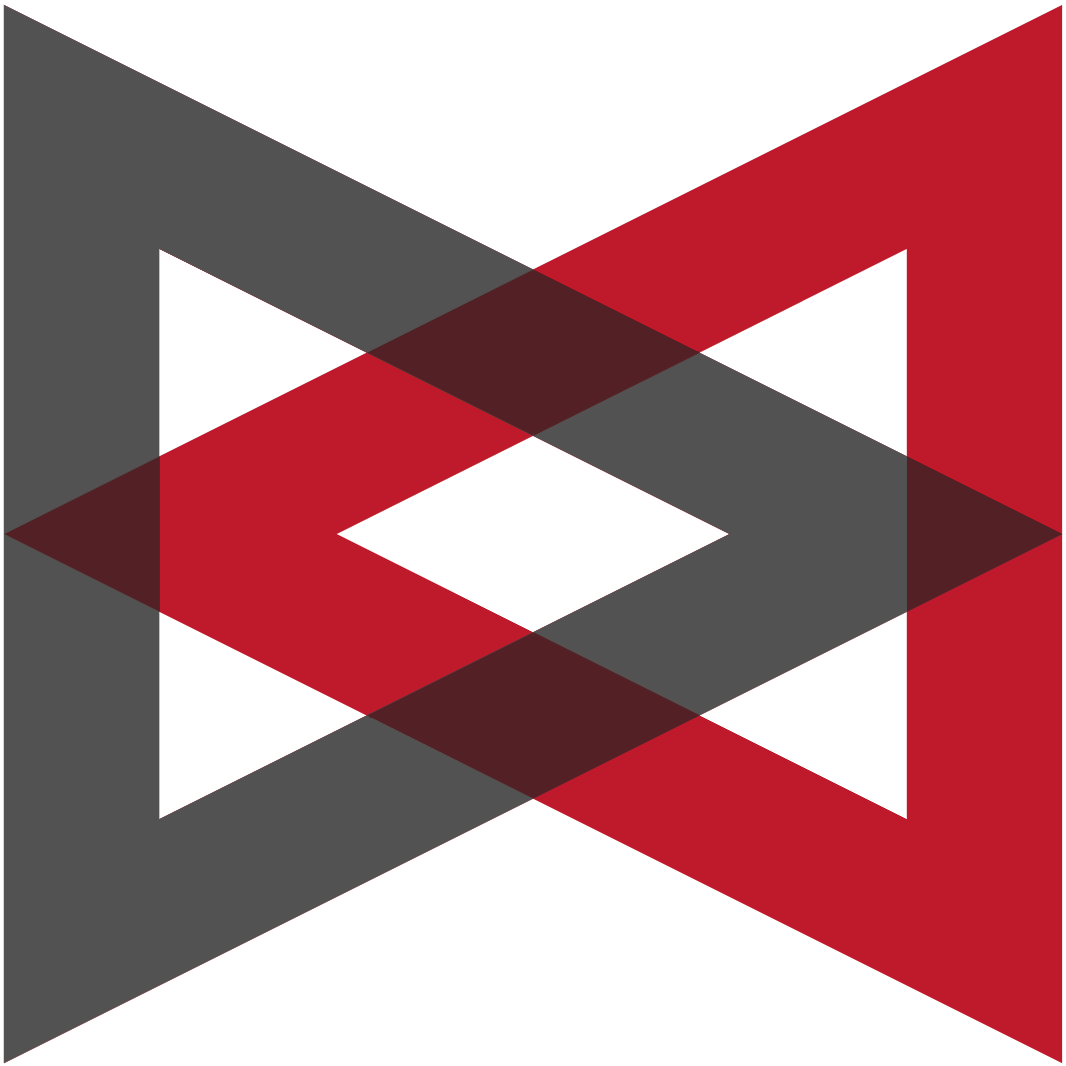 The Future is Here: Thin-Client 3270 Terminal Emulation (TE) on Browsers; Use Any OS, Device!
This educational webinar for Virtel Web Access will explain:
How and why any 3270 TE solution with less components could be better.
More user/system security by using HTTPS connections and no Java Applets.
More flexibility allows your team to use any operating system, anytime, on any device (BYOD)!
Our Presenters:
Patrick Fournier, SysperTec Communication. Patrick has an extensive background in Enterprise modernization services. He is currently a Solutions Architect for VWA and the entire Virtel Web Suite. He has over 40 years of experience in data processing, including 10 years as SW product developer and 30 years as Project Manager for large IBM mainframe application modernization projects.
John Bachiochi, SysperTec Communication. John has been in the mainframe and systems software industry since 1977. As a Sr. Product Support Engineer, his main focus is extending legacy applications by providing web access, modernization, and integration solutions that leverage these applications.
Abstract:
In recent years, many users of 3270 Terminal Emulation (TE) have realized that it was time to migrate away from Java Applet-based 3270 TE to a browser-based 3270 TE. With this migration, they also simplify support, reduce costs, and support new client device technologies. But before "pulling the trigger" on your next 3270 TE solution, you should realize that there are essentially two types of browser-based 3270 TE architectures.
The unique simplicity of the two-tier architecture used by Virtel Web Access (VWA) remains a key differentiator when compared to the more complex architecture structures of its competitors. VWA's ultra-thin 3270 TE infrastructure provides unparalleled security, mobility, and flexibility while simplifying support and reducing cost.
About Virtel:
Virtel is a simple, fast, powerful, and cost-effective solution to convert the proven business logic of legacy applications (CICS, IMS, Natural, Ideal, TSO…) into new and dynamic web applications. With Virtel, mainframe applications look and behave like true web applications at a fraction of the cost, risk and duration of redevelopment, replacement, or rehosting strategies.
---
This webinar is sponsored by Software Diversified Services (SDS) in partnership with SysperTec.
We offer individualized product demonstrations by request. Your company can also try SDS software on your system for 30 days, free of charge.